Religious Education Registration
Thursday, June 2, 2022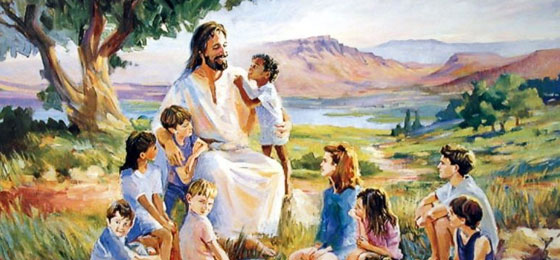 Registration for the 2022-2023 religious education is well underway!
Classes are getting full!!!!
Visit our website for detailed information or call us at 305-253-3801.
Office Hours:
Monday through Thursday - 9:00 am to 5:00 pm.
Requirements for registration:

Copy of Baptismal Certificate
Completed registration form (available in office)
Payment of $150.00 per student (cash, check, credit)
Registracion para clases de Catecismo ya han Comenzado!!!
Inscripciónes para clases de educación religiosa y primera communion para ninos han comenzado. Date prisa e inscríban a sus hijos antes de que se acabe el verano y nuestras clases estén llenas.
Visite nuestro sitio web para más información o llamenos al 305-253-3081.
Horario de verano de la oficina:
Lunes a Jueves de 9:00 a.m. a 5:00 p.m.
Requisitos para Registración:

Copia de Certificado de Bautizo
Forma de registracion llena (disponible en la oficina)
Pago de $150.00 por estudiante.